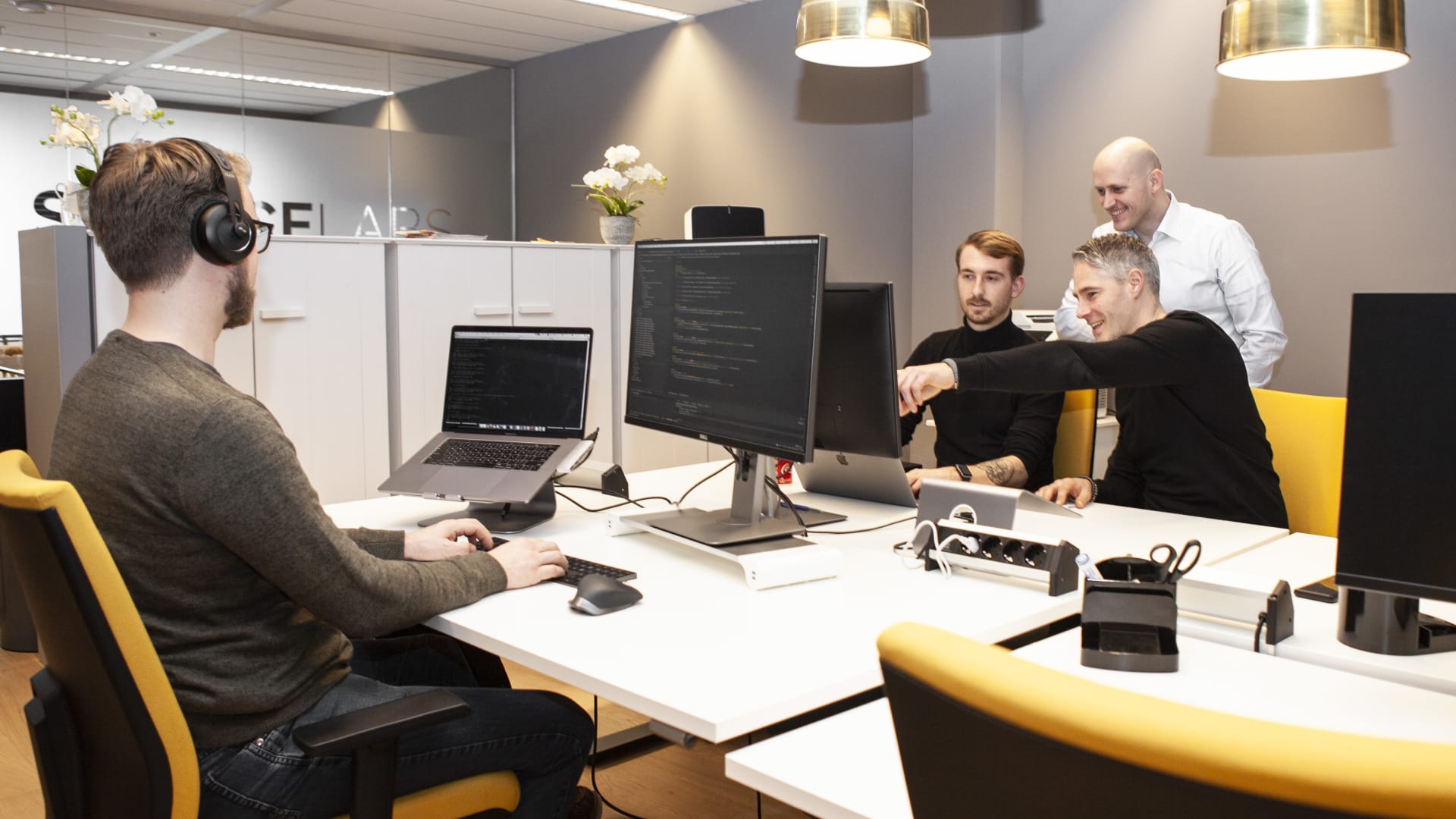 Kotlin and Java experts.
Agile Software Engineering by developers for developers.
We founded this company for developers just like us. Software Engineering is a beautiful profession, and now, as an employer, we can finally offer the personal attention that we, as employees, have missed so much at the companies we worked for.
We're not here just for the technology and customers; our team will always come first. We want to give everyone the space to develop their skills and spar with each other. We want to remain curious and adventurous, question the status quo, and always keep learning.
Technology does not stand still, and neither should we. We want our company to be the best place created by and for developers.
Jarno & Stephan
Founders of Sourcelabs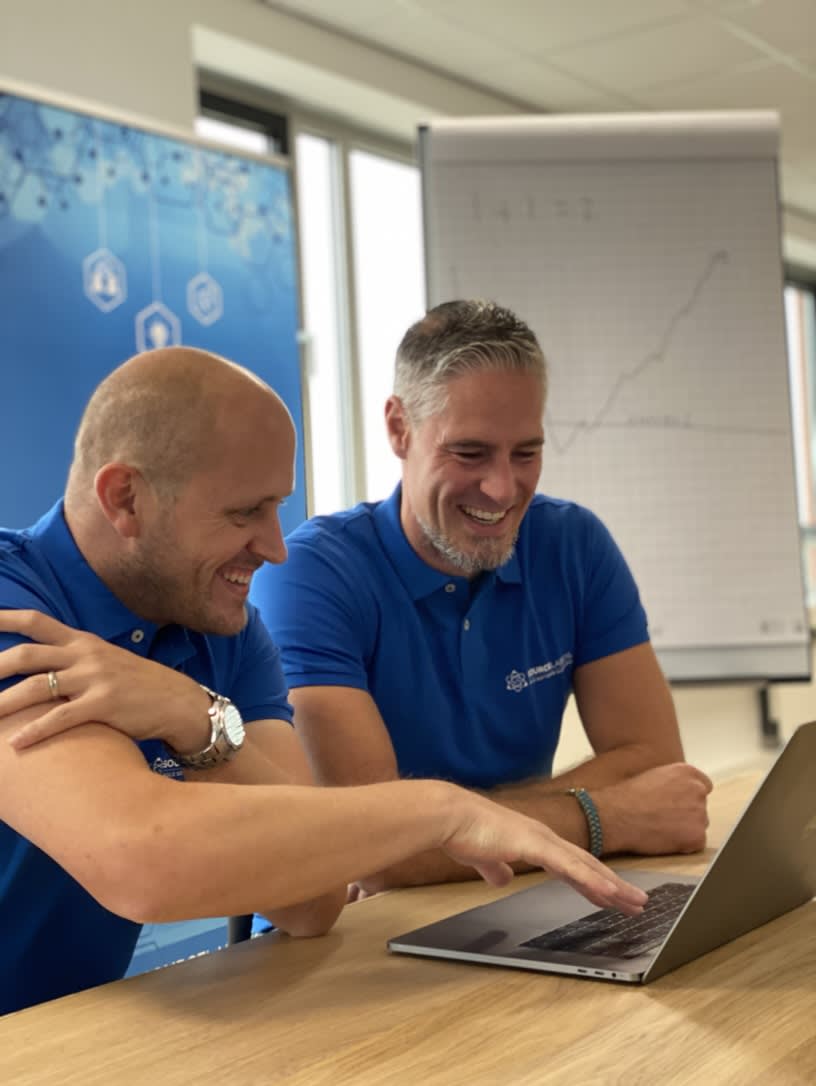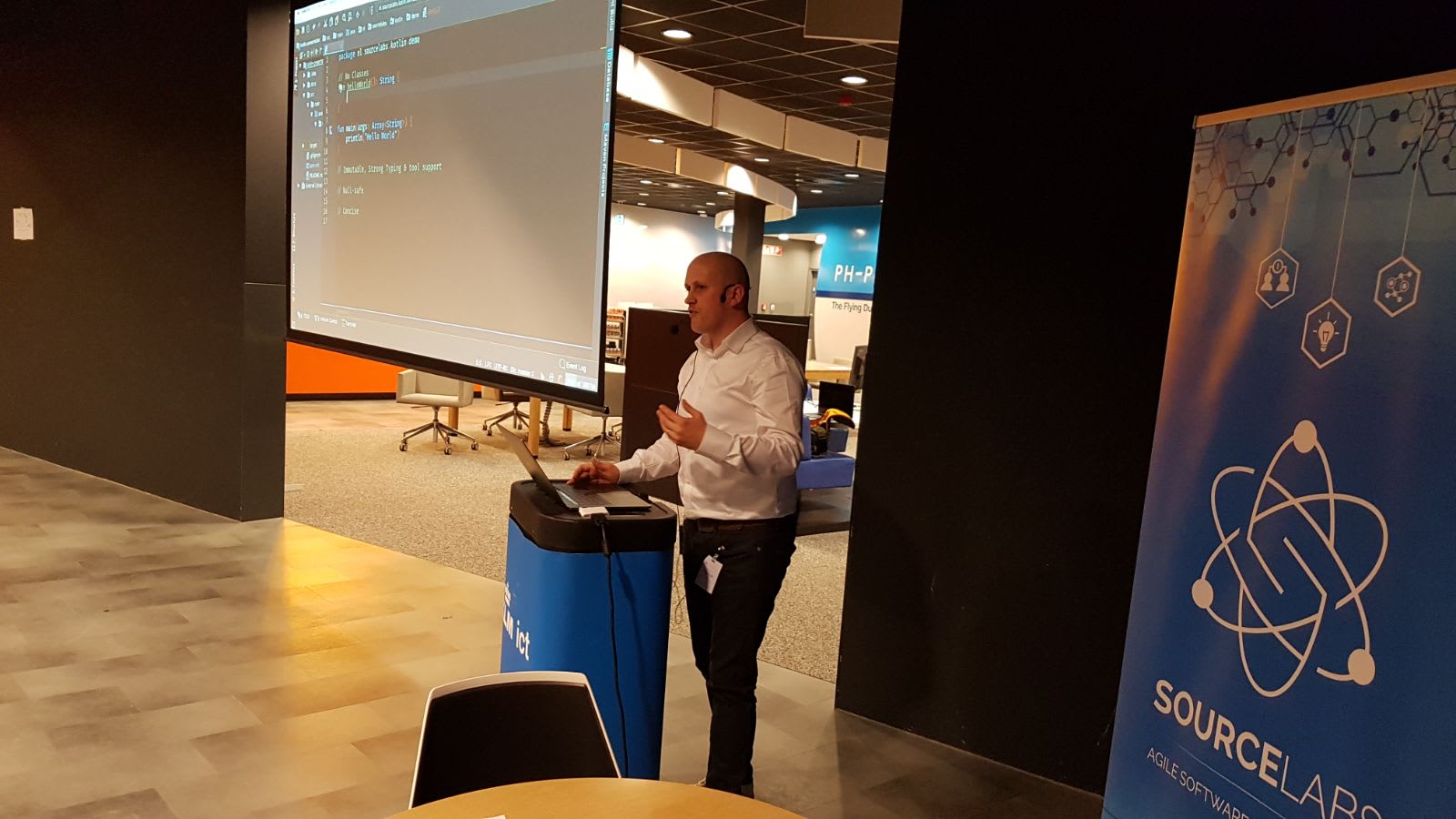 for developers
Technology is what brings us together at Sourcelabs. Curiosity and the drive to learn and grow are what all Sourcelabs team members have in common. We keep challenging ourselves and love finding new technologies to get our hands on. It's a lot of fun to learn new things, but it's even more fun to do it together!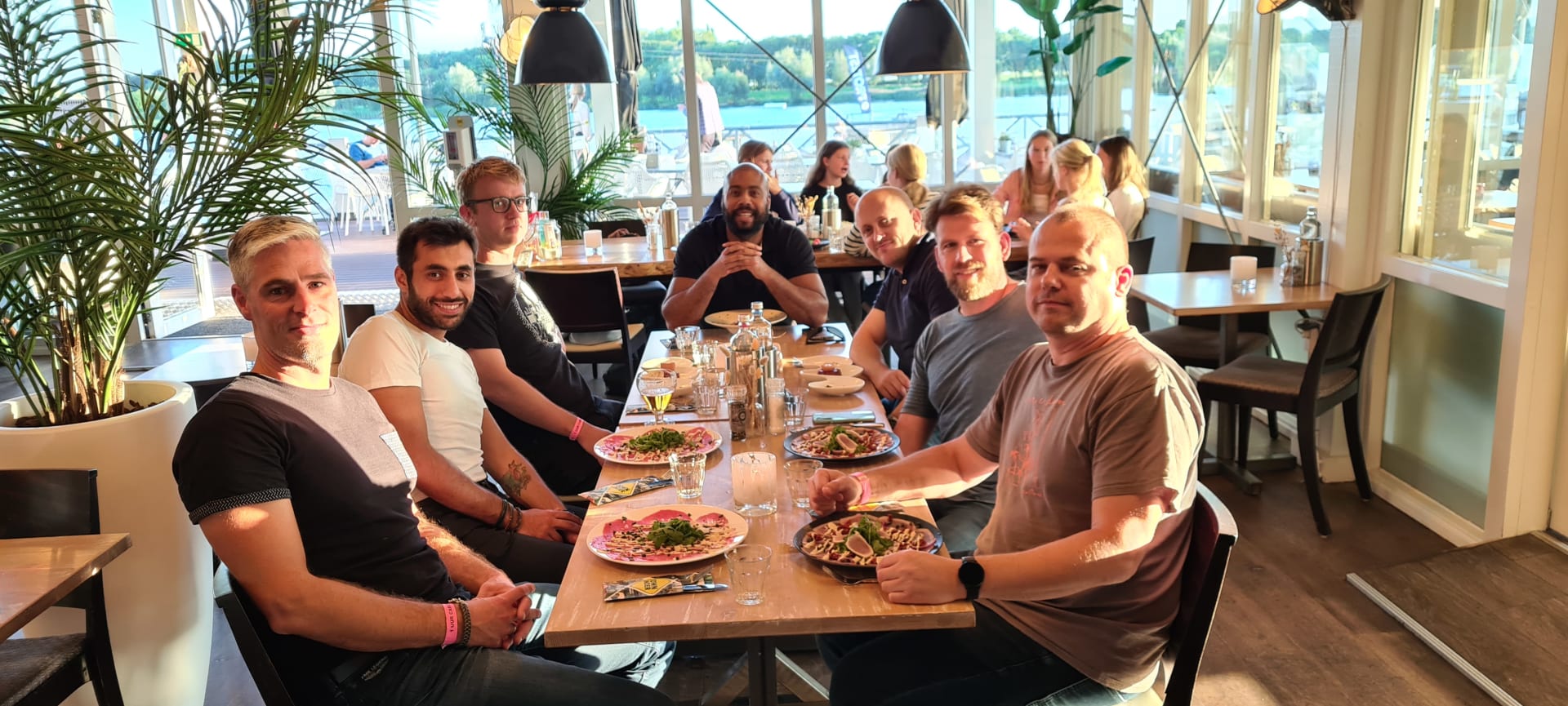 by developers
The team is always the number one priority at Sourcelabs. Naturally, we offer a good salary and secondary benefits and provide challenging projects and individual professional development plans tailored to your needs. In addition, we provide fun company outings, awesome birthday gifts, and many other perks - because we care about each other.
Sourcelabs is a real developer collective. With an international group of talented, fun and experienced people you get to explore this ever-evolving world of technology. We've taught each other about gaming engines, graph databases, FaaS and Machine-Learning to name but a few topics.
Want to do a course or get certified? Want to go to a conference (abroad)? Want to organise your own workshop with internationally renowned trainers? Sourcelabs will finance it and give you extra time off to do it. This way I got to organise a Microservices workshop with Sam Newman and a Clean Architecture workshop with Victor Rentea.
Need new hardware? It's in the post the next day. Besides being treated decently on a professional level there's also a great personal atmosphere that we foster through days out doing things like BBQ workshops, off-road 4x4 driving, mountain biking, wakeboarding and several times a year we all go out for dinner at one of the Netherlands' top restaurants.
I'm not pressured to work hard at all, I'm motivated to work hard and Sourcelabs understands the difference"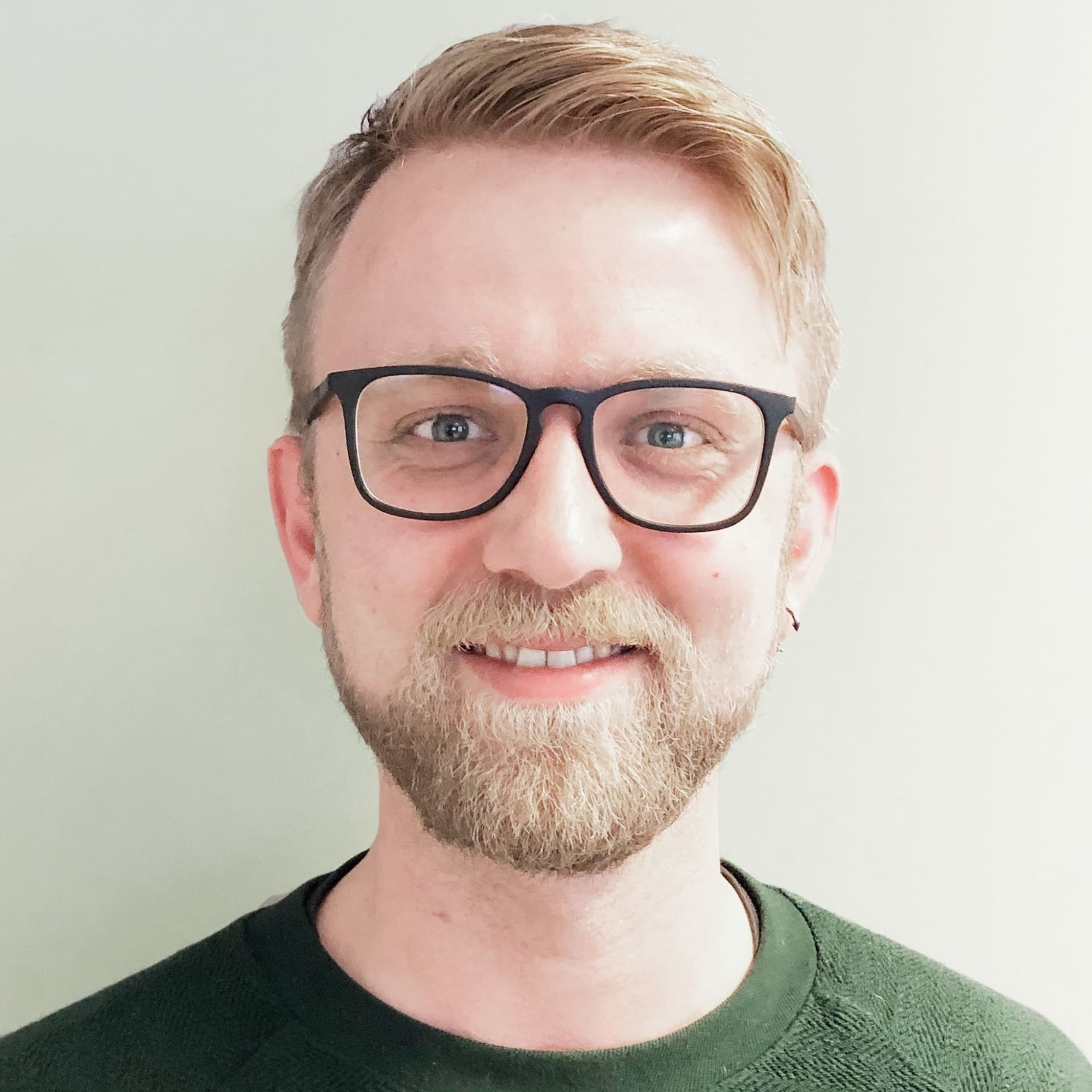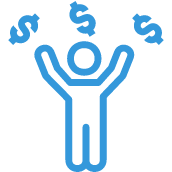 Salary
A salary that matches your skill level and seniority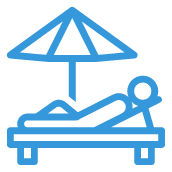 Vacation
28 days to spend doing absolutely nothing work-related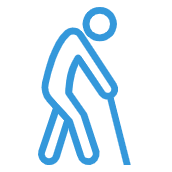 Pension
Generous contribution for a stress-free retirement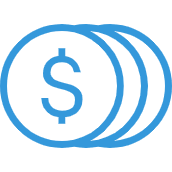 Expenses
€ 50 to freely spend on work-related incidentals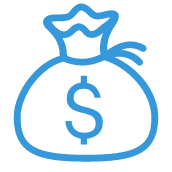 Bonus
Yearly bonus arrangement. so if Sourcelabs does well, you'll benefit!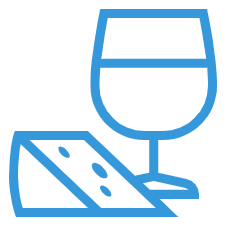 Birthday
€ 150 allowance for a nice dinner on your birthday, it's on us!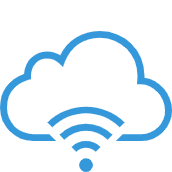 Connectivity
To stay in touch Mobile €20 per month Internet €50 per month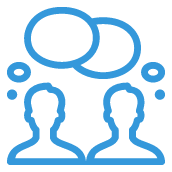 Meetups
Bi-weekly internal meetups to stay on top of the tech game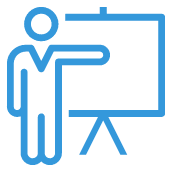 Training Budget
€ 2000 per year minimum but there's room for more!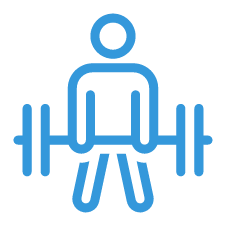 Fitness budget
€ 40 per month allowance for you to get or stay in shape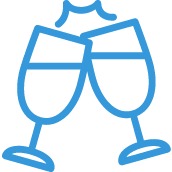 Company Events
Drinks, escape rooms, water skiing, bootcamp - it can be anything!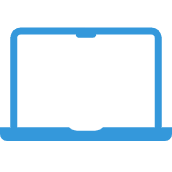 Hardware
Macbook Pro with all the accessories you need!
Our clients
Join us and help companies transform their business with top-notch tech solutions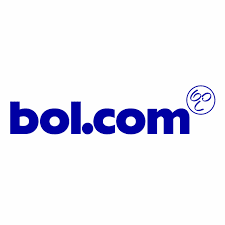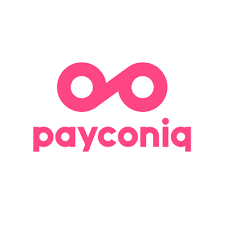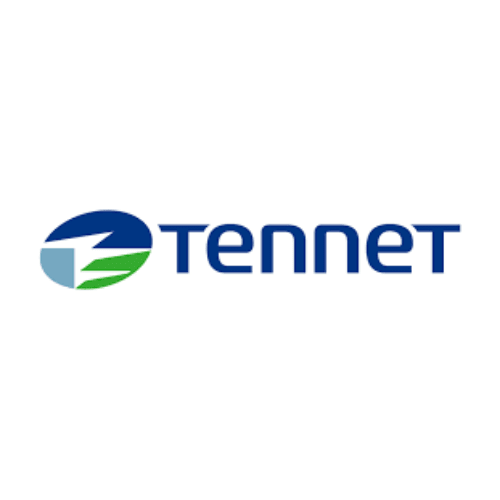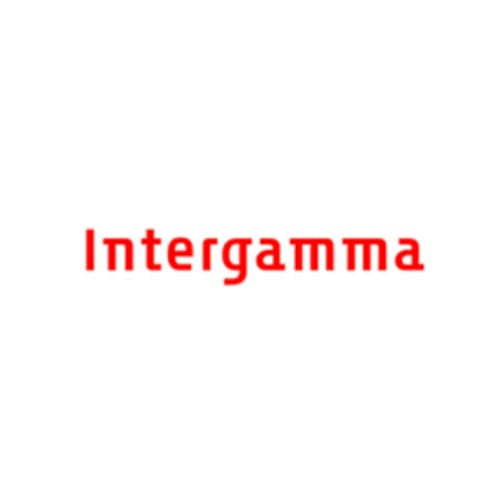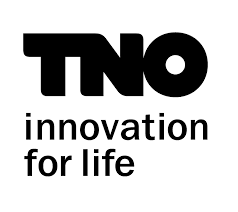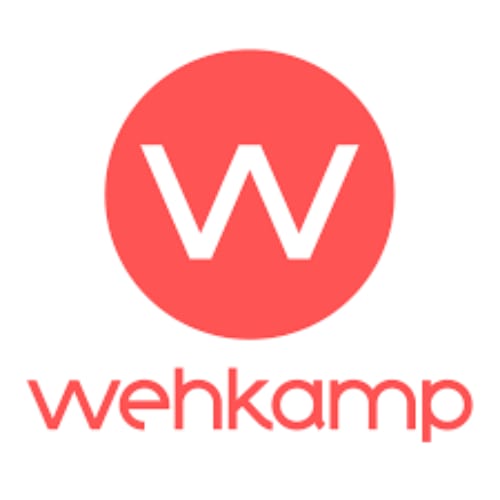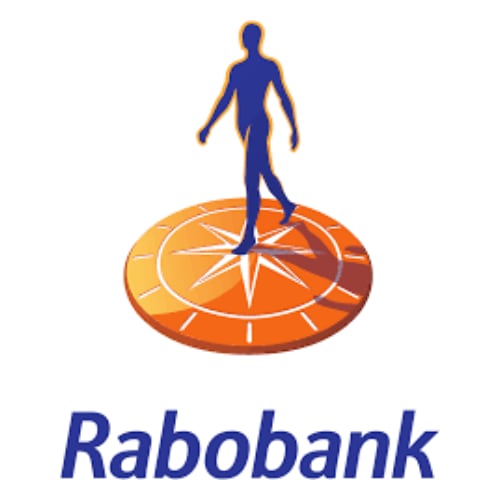 Your journey starts here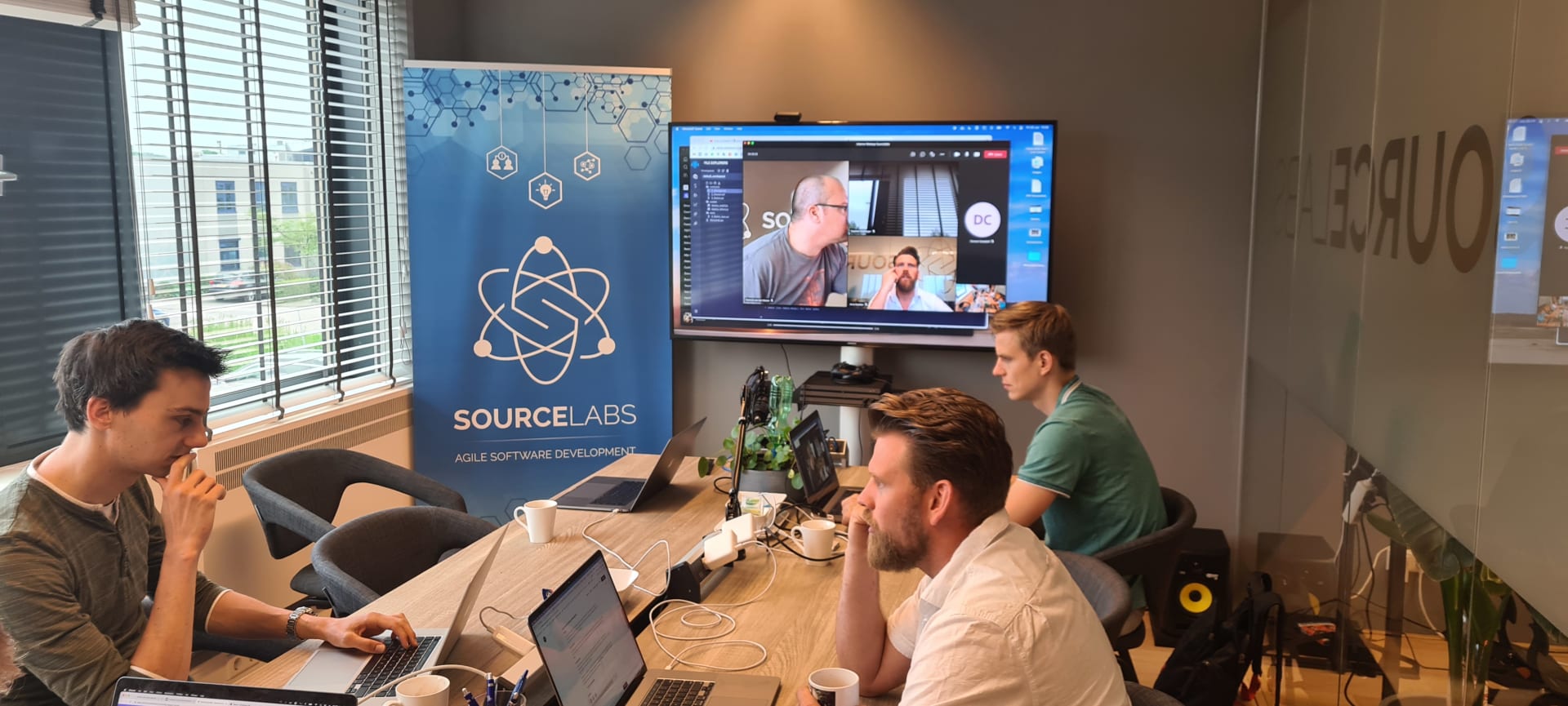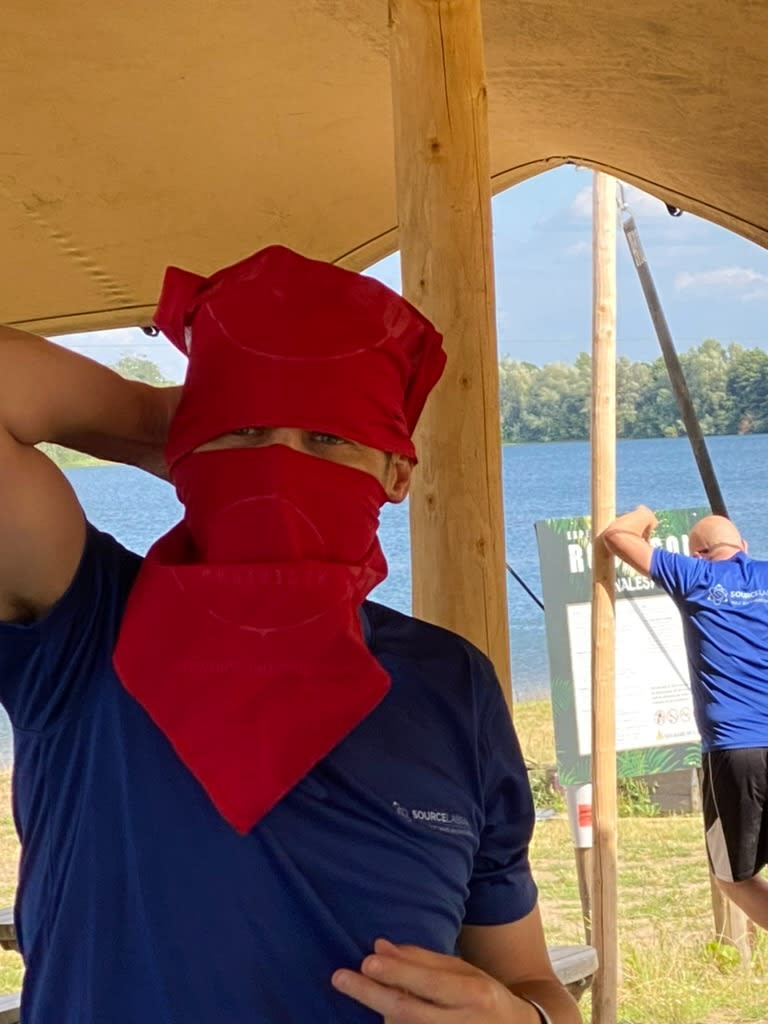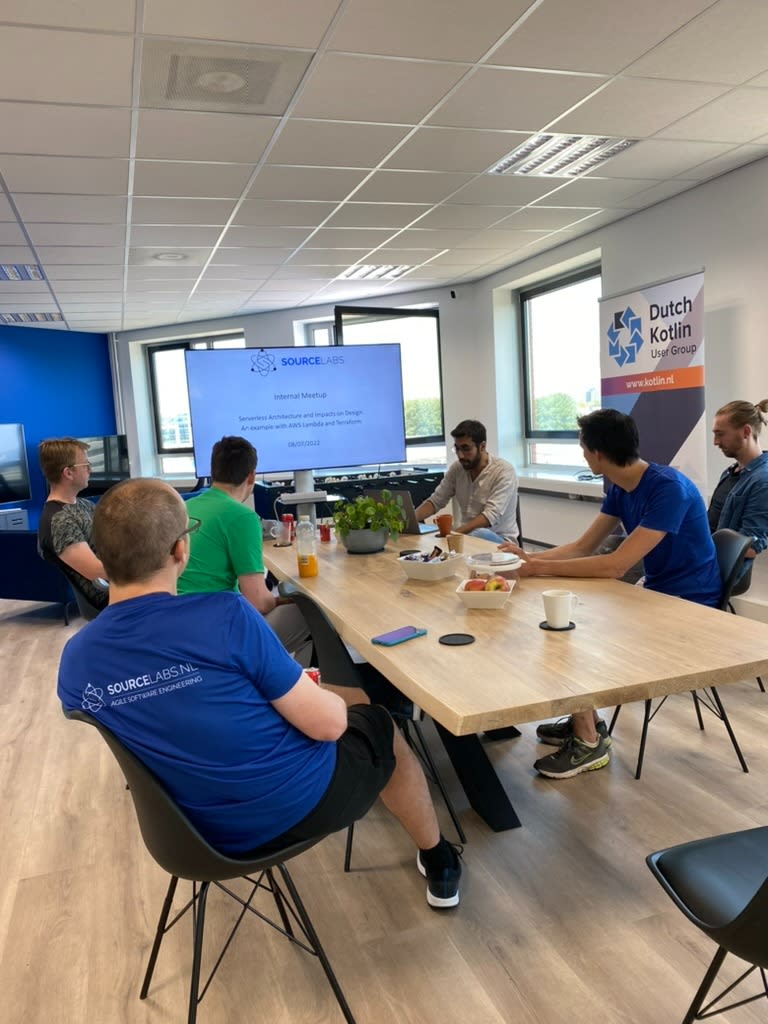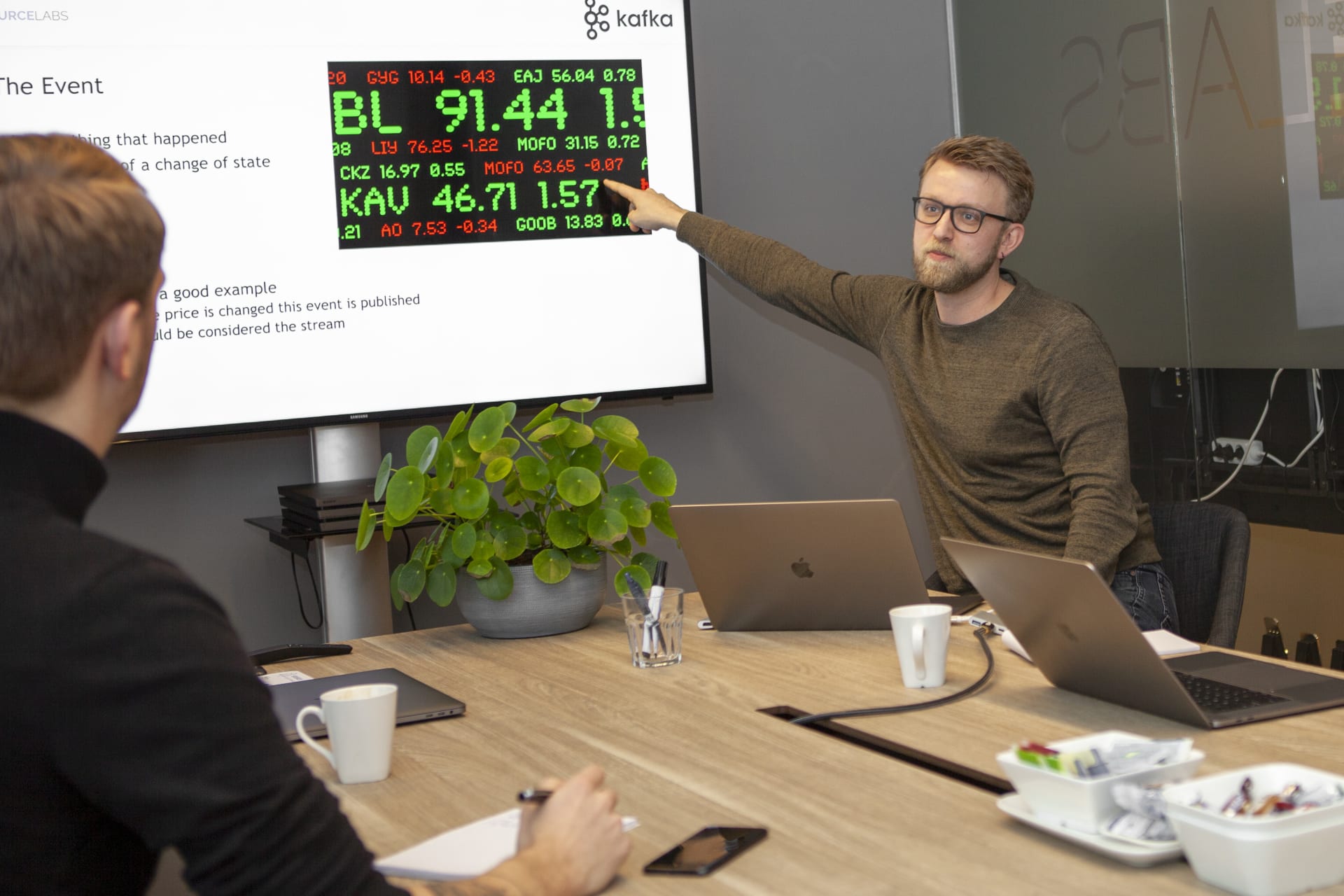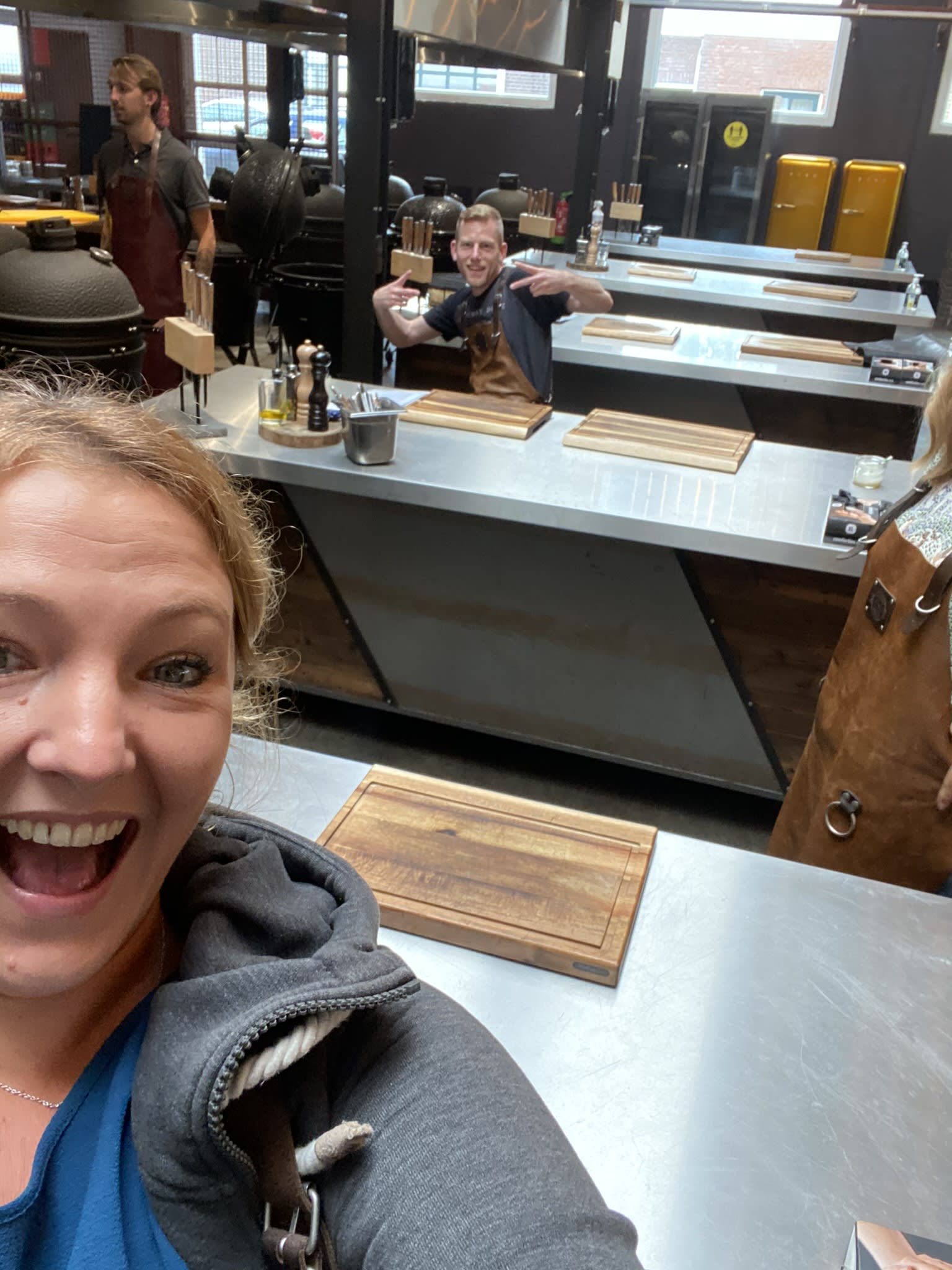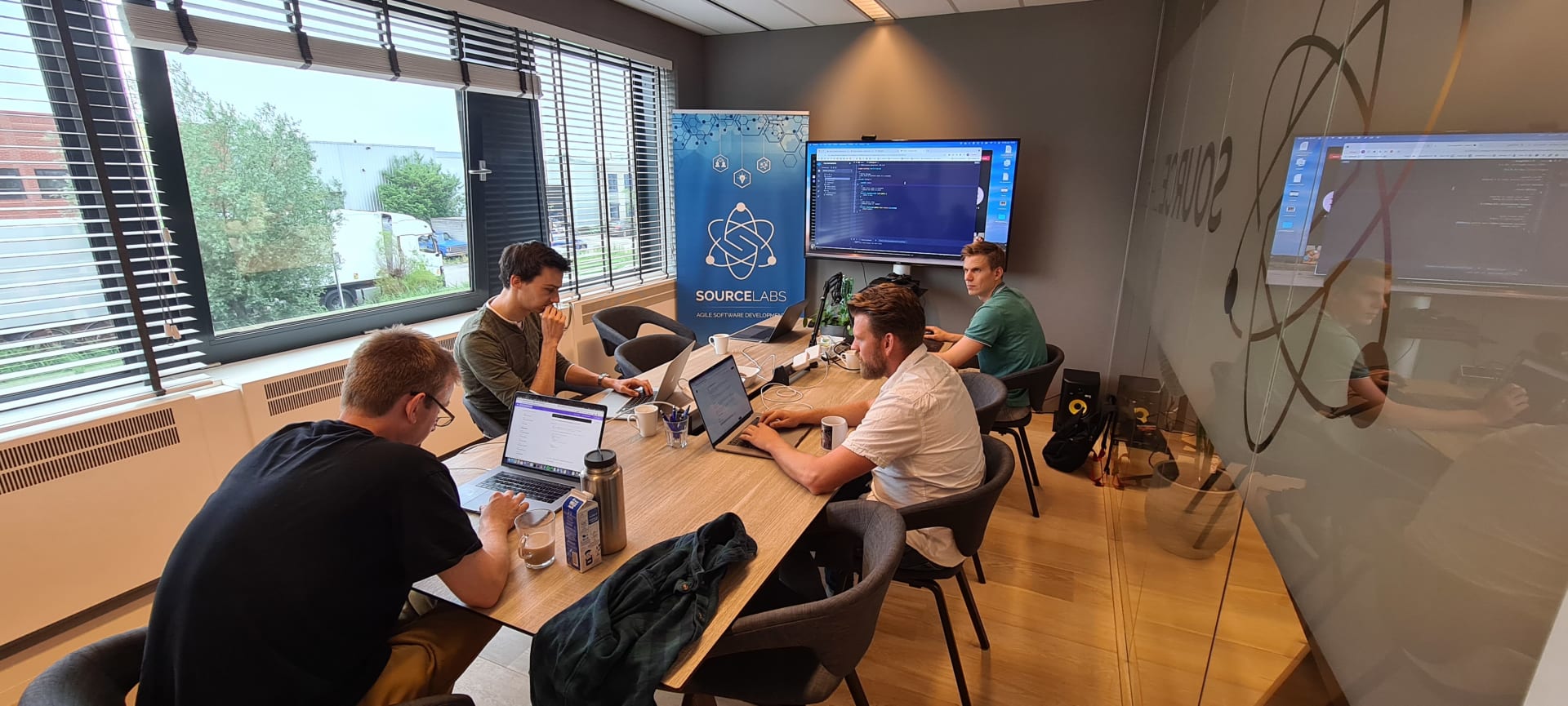 Our Tech Stack
We focus primarily on the Java ecosystem, with Java and Kotlin as our programming languages of choice. We have extensive experience in popular back-end frameworks such as Spring, Micronaut, Quarkus, GraphQL, and many more. 
The industry never stands still; thanks to our in-house expertise and bi-weekly internal meetup sessions we work hard to remain on top of the tech game to provide maximum value for our customers.